Physical education online
Postgraduate Studies via the Internet

– Physical Education
Three-term studies (three sessions per term) !!!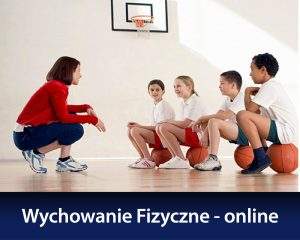 Ladies and Gentlemen !
We offer you a proven and convenient method of studying via the Internet.
After completing e-learning studies you will receive certificates identical to those of graduates of stationary and non-stationary studies.
According to the regulation on education preparing for the teaching profession, the studies last three terms.
The studies are aimed at school and kindergarten teachers wishing to broaden their professional competences. Graduates gain qualifications in teaching physical education at every level of education. The programme covers anatomy and anthropology, physiology, biomechanics, sport pedagogy, sport psychology, sociology, sport theory, games and play, physical education methodology, individual and team sports, voice production, nutrition and wellness, and many others. All this so that the teacher is able to competently interact with physical means on the body and social means on the personality in order to meet the needs of his/her charges in terms of psychokinetic development, and to prepare them for further care for health and physical fitness after graduation.
The studies are carried out in three terms with a total of 400 hours. They are conducted using both traditional methods and distance learning methods and techniques. E-learning classes are conducted using the WSKFiT moodle.wskfit.pl educational platform.
Subjects are realised in the on-line form: anatomy, physiology of sport effort, sport pedagogy, sport psychology, theory of physical education, anthropomotorics, sociology, sport biomechanics, sport biochemistry, physical education methodology (lectures), fundamentals of general development training, nutrition and biological regeneration, first aid.
Subjects implemented in the form of stationary classes (three classes in a term): gymnastics, athletics, swimming, theory and methodology of sports team games (football, volleyball, handball), fun and games of movement, methodology of physical education (exercises), voice emission, preparation for the diploma exam.
The programme includes practice of 90 hours.
Studies end with writing a diploma thesis on a selected topic.
Upon completion of postgraduate studies, students receive certificates in accordance with the Regulation of the Minister of Science and Higher Education of 12 September 2018. (Item 1791).
Contact : tel. 22 759 55 30 ; podyplomowe@wskfit.pl
Application deadline: continuous recruitment ( the order of submission of the set of documents is decisive)
Duration: 3 terms (three sessions per term)
Commencement date: March 2022
The cost of the studies is 3300 PLN. We offer the possibility of payment in instalments of 1150 PLN (three instalments) and we exempt you from the entry fee of 0 PLN and the recruitment fee of 0 PLN.

---
Required documents :
application to the Dean of the Faculty,
personal questionnaire,
a diploma of graduation from a Bachelor's or Master's degree course (a copy certified on the spot)
medical certificate from a sports doctor or occupational medicine doctor,
declaration of payment option
education contract,
2 photographs (ID format)
statement about NW insurance,
authorisation to process personal data,
copy of identity card certified on the spot,
proof of payment (after submission of documents).
Bank account no. :
WSKFIT Pruszków
BGŻ SA : 09 2030 0045 1110 0000 0217 1870
With the note : Postgraduate studies – PE
A set of documents should be delivered to the Bursar's Office of WSKFiT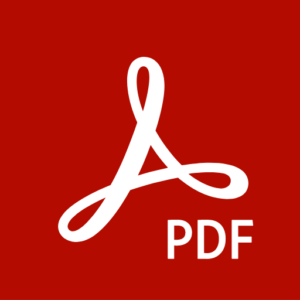 Application to the Bursar for an invoice (.pdf)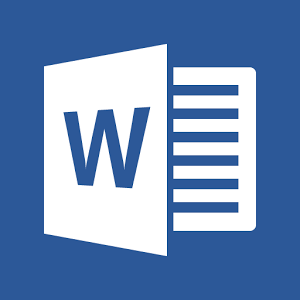 Application to the Bursary for an invoice (.doc)
---
INSTRUCTOR'S COURSES FOR UNDERGROUND STUDIES IN WSKFiT
Attention !!!
If you are a current student of postgraduate studies WSKFiT, do an instructor course during studies in the following disciplines: athletics, football, handball, volleyball or swimming.
It is enough to:
submit an application for the course of your choice – APPLY AT THE CHANGE OF THE WSKFiT,
pass the course with a very good grade,
complete 30 hours of practical training – PRACTICE REPORT SUBMIT TO THE CHANGE OF WSKFiT,
submit an ID photo (3.5 cm x 4.5 cm),
pass the general part of the course in an on-line form,
pay PLN 450 for the issue of your ID card,
AND TOGETHER WITH A POSTGRADUATE DIPLOMA YOU WILL RECEIVE AN INSTRUCTOR'S LICENCE.
---
WSKFiT DISTRICT:
ul. Andrzeja 1
05 – 800 Pruszków
during working hours
tel. 22 759 55 30 ; podyplomowe@wskfit.pl
---